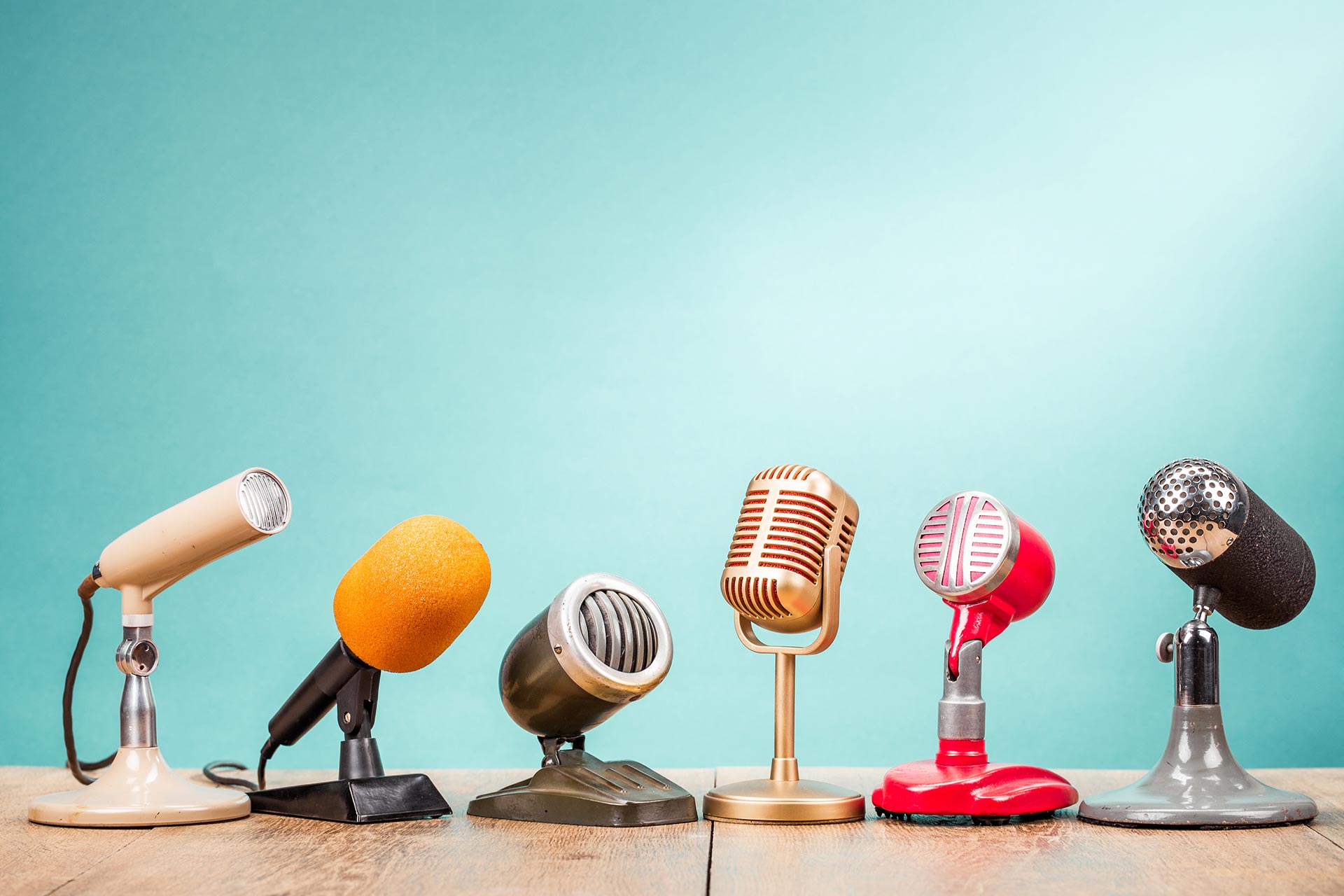 Hear from leaders of inspiring workplaces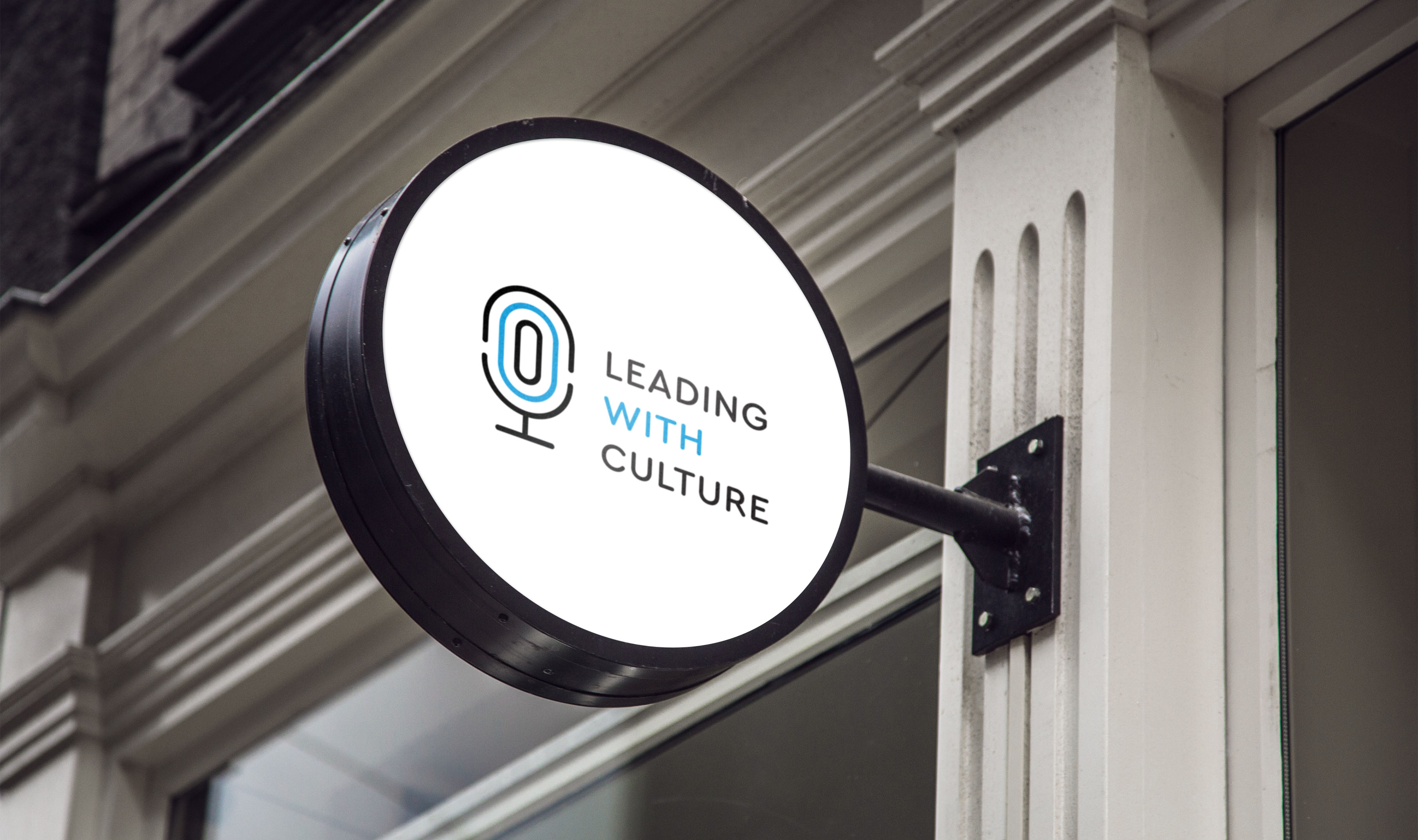 Want to understand the changing workplace culture in this 21st century post-COVID world?
Start here.
Our podcast is a window into today's rapidly changing workplace. Every other week, we talk to leaders of inspiring workplaces and discuss their best Culture-Actualization© practices.
The "Big Reset" and the "Great Resignation" are still unfolding. And leaders now see the importance of building great workplace cultures in human-centered organizations.
After all, people, culture, and technology are the key competitive advantages of the 21st century.
Topics we're covering in Season 1:
Here are some of the big ideas and actionable next steps we're focusing on in Season 1.
From Products & Services To People, Culture & Technology
People, culture, and technology are becoming the competitive advantages in the 21st century.
But linking them to business strategy to culture is tricky.
We dig into how strategy and culture work together, and what a culture strategy looks like.
From HR To People & Culture
Human Resources, as a department, is turning into a People & Culture business unit.
It's not a name change, it's a philosophy change.
How are HR departments transforming, right now? How are leaders at all levels being equipped to manage people & culture?
From Change Management To Transformation Management
Organizations are moving from change management to transformation management.
Transformation is about accelerated change.
How are organizations managing transformation? What are some best practices?
From Technology Focused Transformation To Culture Focused Transformation
Technology-based transformation is well understood now. Culture-based transformation is not.
But culture is the critical component in any transformation.
How are organizations managing their workplace culture transformations?
From Command & Control Leadership To Leader as a Coach and Mentor
The leadership paradigm is shifting from command & control to coaching and mentorship.
And leadership paths are becoming distinct from the technical expertise paths.
How can organizations design and implement these changes?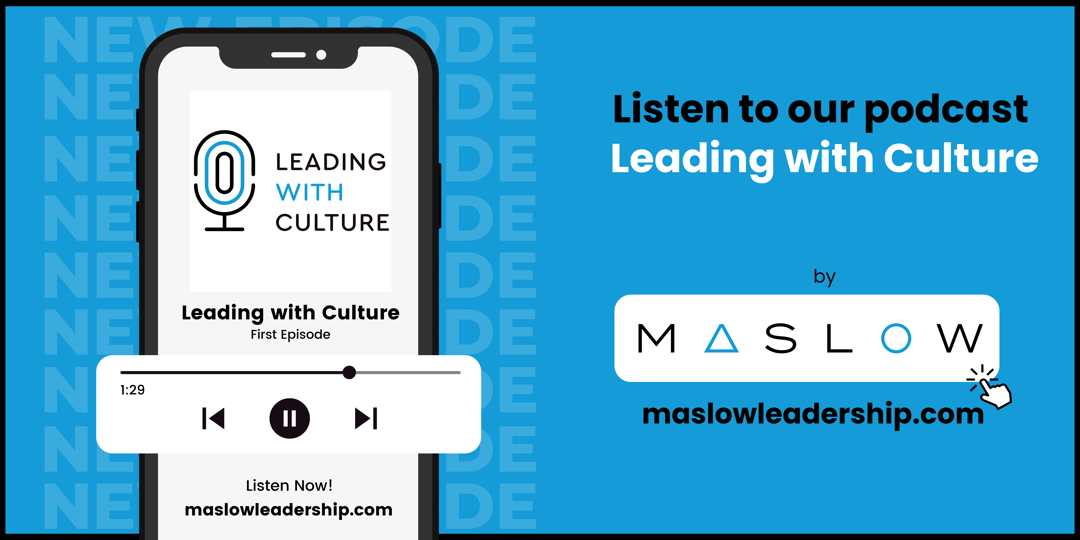 | | | |
| --- | --- | --- |
| Episodes | Guests | Company |
| E1: Culture Transformation in the Post-Covid Era | Sherri Evans, MBA, SVP, Head of People & Client Experience | Aviso Wealth |
| E2: Humanizing Leadership in the Post-Covid Era | Enver Erkan, Country Manager and Managing Director | Pfizer |
| E3: The Future of Coaching: Micro-Coaching and Coaching AI | Josh Blair, CEO & Co-founder | Impro.AI |
| E4: The Squiggly Line Career & Coaching | Angela Champ, Author & CHRO | |
| E5: The transformation of HR to "People & Culture" | Matt Burns, CEO & Founder | BentoHR |
| E6: The circle of Self-Actualization to Culture-Actualization | Claude Silver, CHRO | VaynerMedia |
| E7: Leading Culture Transformation | Tammy Arseneau, VP Culture and Talent | Suncor |
| E8: Special Final Episode | Biz Dojo | |
Listen to our podcast now!